André Feliciano (Brazil)
Brazilian Cultural Office and Location One International Committee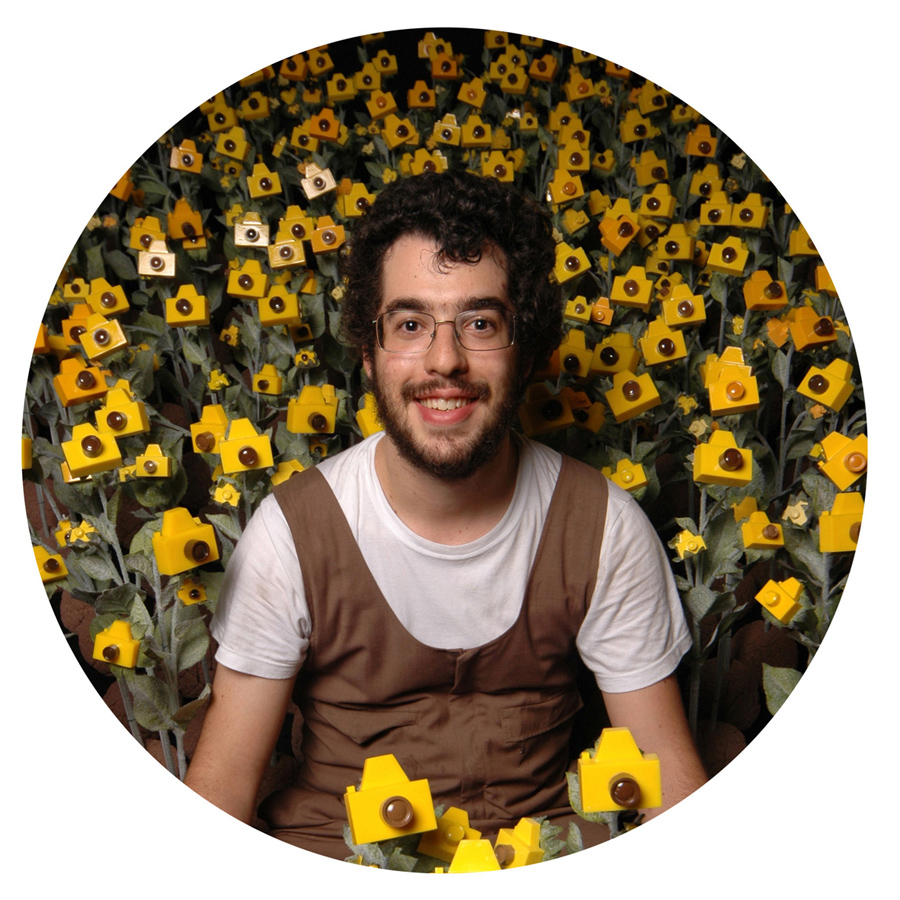 André Feliciano considers himself an art gardener. His utopian view of the world can be better understood by his concept of "Floraissance Art," which mixes the words "flora" and "renaissance" and calls for a postmodern return to arcadia. Feliciano uses words like sprouting, cultivating, and gardening in his artistic practice. His colorful, artificial garden made out of resin-based flowers and dirt is majestically beautiful and leads us to an inner state of calm and contentment. Why not extend these feelings to our present condition so that we can start building a better future?
Feliciano, born in 1984, in São Paulo (Brazil), has exhibited at Photoville (New York, 2012), Bonni Benrubi Gallery (New York, 2011), and the Museum of Modern Art of São Paulo (2010), among other venues. His work has been featured in the New York Times online, Time magazine's photography blog, and the blog of the International Center of Photography. He is part of the upcoming exhibition Festival of Art and Gastronomy at the Museum of Modern Art of São Paulo (November 2012). More information can be found at his blog, blog.natureza.art.br.
Feliciano's Residency is made possible by Location One's International Committee and by the Brazilian Cultural Office.