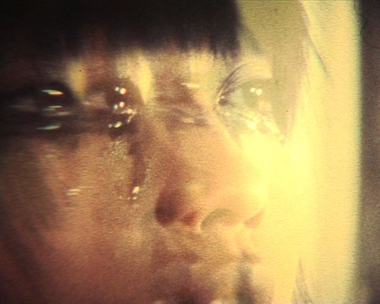 So Poetic | 2007 | Video | Color | 7'
Eric Siu has been described as one of Hong Kong's most accomplished new media artists. His interactive media projects demonstrate his thorough knowledge of the technical aspects of digital media, as well as his ability to deconstruct digital images in ways that are both enlightening and amusing. In addition to the pursuit of an artistic practice, Mr. Siu is currently a teaching associate at the Hong Kong Institute of Vocational Education (IVE) in the department of printing and digital media.
Eric received a diploma in digital media studies at IVE in 2001 followed by a B.A. at the School of Creative Media of the City University of Hong Kong in 2005. In 2005, he made his first trip abroad when he received an honorable mention at the Media Art Biennale in Poland for his eight-minute work Sliding Whites, becoming the first Hong Kong artist to win recognition at this prestigious event.
Online: http://www.ericsiuart.com/
Eric's residency at Location One is supported by the Asian Cultural Council.