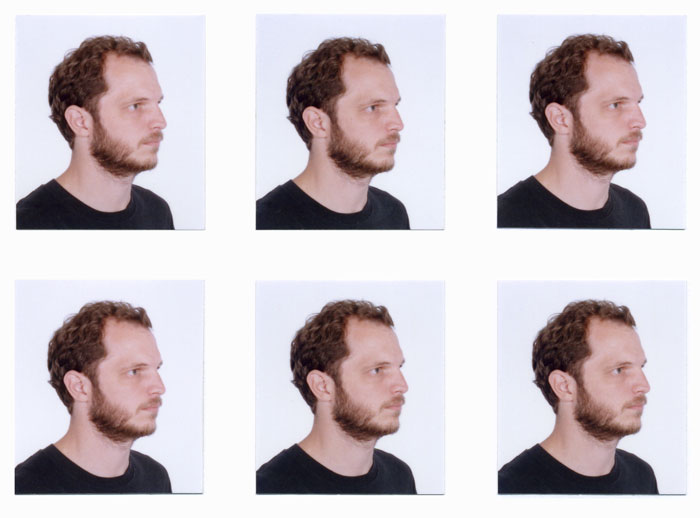 Exhibition runs for six month: April 12th until October 19th 2008
Opening: April 12th, from 17.00 – 19.00
www.depaviljoens.nl
Artists: Richard Wentworth, Marjolijn Dijkman, Savage, Eric Van Hove, Melle Smets,
Maurits Hertzberger, Frank Koolen, Sara Kolster, Derek Holzer, Marc Boon,
Kristin Posehn, SoundTransit, Maarten Vanden Eynde and Julie Peeters.
"The spatial behaviours that underpin present day life are subject to a broad pattern of structural change, a silent revolution often referred to as the information society, portrayed as a new, knowledge-based and borderless world, commonly associated with a collapse of time and space. As a result, spatial planning at a variety of scales is dealing with a new economic geography, electronic-based transactions, increased mobility and accessibility, and fundamental changes in the valorisation of spatial resources and assets. This information society has implications for future patterns of spatial development, creating a need for different and sometimes radical imaginations of spatial futures. (…)"
Gordon Dabinett, Planning and spatial justice in an information society,
in Localism and the information society, Edited and compiled by Richard Berry & Dave McLaughlin, UK, 2007.
The exhibition follows a workshop hosted by the Jan Van Eyck Academy in Maastricht, and partly ponder upon the area F-7, the only plot of land in the heart of Almere that hasn't been ruler drawn yet.
New works will be developed and added throughout the duration of the show.
Amongst the works I present:
– Ecumenopolis (Worldwide, 2004-2008)
An MJPG nonlinear digital film experimenting with cinema as an apparatus of memory, a video still life of a sort. Using over 1500 short videos filmed in 60 cities, the aim of the piece is to represent the idea that in the future urban areas and megalopolises would eventually fuse and there would be a single continuous world-wide city as a progression from the current urbanization and population growth trends. As Brans Stassen, the man behind the planning of Almere said himself; such a dynamic is already occurring on a regional level in Flevoland.
– Filipino emigration series (The Philippines, 2008)
60 ID pictures in a specially designed cabinet (250x26x90cm)
– Bush's names in Chinese (China, 2004)
Shanghaiese manufactured copper sheets (120x200cm)