John Aslanidis (Australia):
The Australia Council for the Arts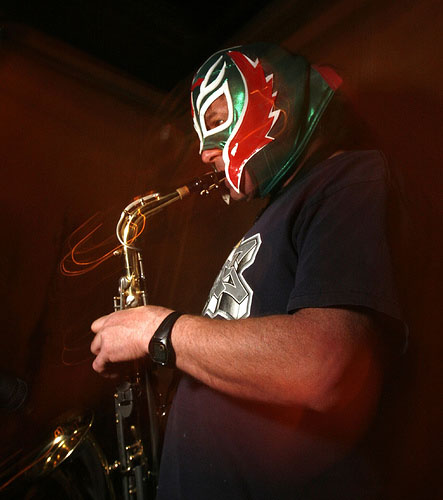 Born in Sydney, Australia in 1961 and studied at the City Art Institute, Sydney receiving a Bachelor of Arts in1989 and College of Fine Arts NSW University Sydney 1990(Graduate Diploma of Visual Arts)
Since the 1990s, John Aslanidis has been exploring the relationship between sound and vision. Influenced by the field of electronic, music, Aslanidis was a member of Clan Analogue (a collective of sound and visual artists) during the 1990s. He has achieved international recognition and has exhibited extensively in Australia and overseas including regular exhibitions in New York at Tobey Fine Arts from 2002 to 2008.
Exhibitions during this period include Good Vibrations The Legacy of OP Art in Australia Heidi Museum of Modern Art Melbourne in 2002 and Abstraktion 100 years later, Moscow Artists Union Moscow Russia in 2003
Most recently John Aslanidis was included in Sight & Sound: Music & Abstraction in Australian Art at the Arts Centre, Melbourne 2010. In 2011, He will also exhibit twice in Berlin at dr. julius I ap. The first is a group show titled Constructive / Concrete / Multiple and the second a solo exhibition which in which he will be a collaborating with sound artist Brian May.
Website www.johnaslanidis.com