Karolina Kowalska (Poland)
CCA, TMU, PCI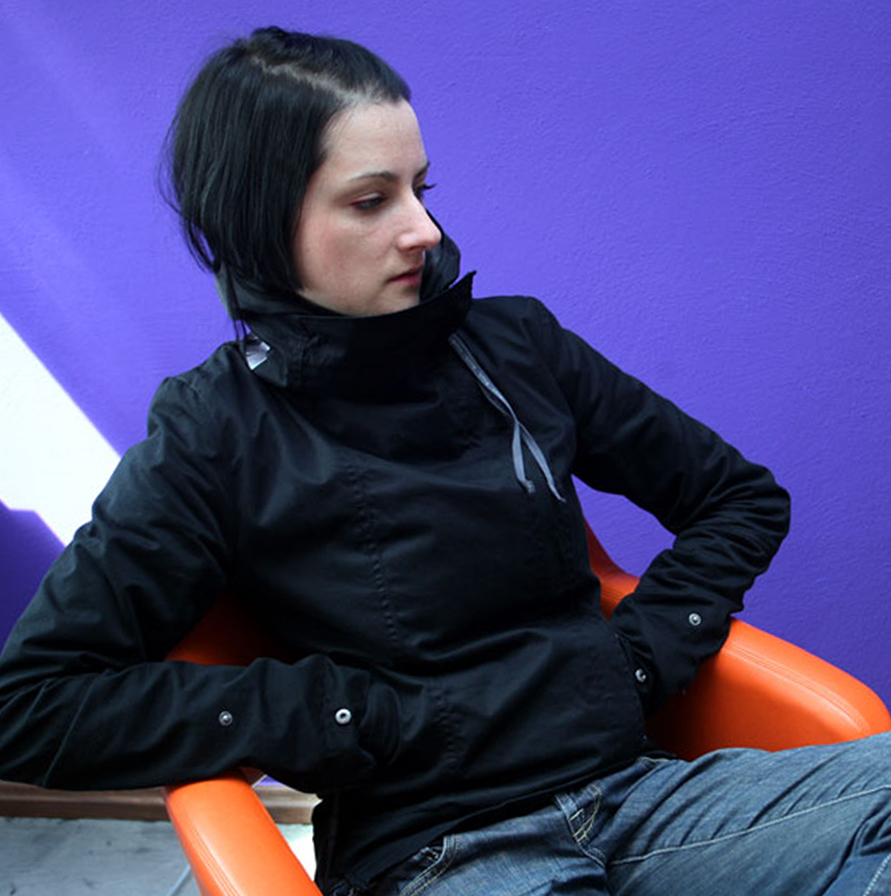 Born 1978, Lives and works in Krakow.
Karolina Kowalska is a versatile artist based in Kraków, working with dark humor and irony in the media of installation, photography, animation, and video. Kowalska has collaborated with the experimental and performative art collective, the 36.6 Foundation, and with the feminist interactive art group, Grzenda (The Hen House), known particularly for their online game, Contraception (2005). From these collaborations, she brings a spirit of play, a consciousness of gender, and an element of performance into her individual work.
Studied in the graphics department of Krakow Academy of Fine Arts (MFA 2002), and in the animation department at Hogeschool Gent (Belgium).
2006 Artist in Residence of the Forum Stadtpark Graz (Austria).
In 2007 she acheived a Ministry of Culture creative grant.
In 2009 invited to the program Artist Pension Trust / Berlin.
In 2010 she achieved a Ministry of Culture creative grant "Mloda Polska".
2010 – Artist in Residence in Location One, New York.
www.karolinakowalska.pl
Karolina Kowalska residency is presented in association with the Polish Cultural Institute in New York within its Poland-U.S. Artists-In-Residence Exchange Program, organized by a-i-r laboratory at the Centre for Contemporary Art Ujazdowski Castle in Warsaw, Poland and Location One in New York, with generous support of the Trust for Mutual Understanding.