Michaela Müller (Switzerland)
Pierre Nussbaumer
Location One International Committee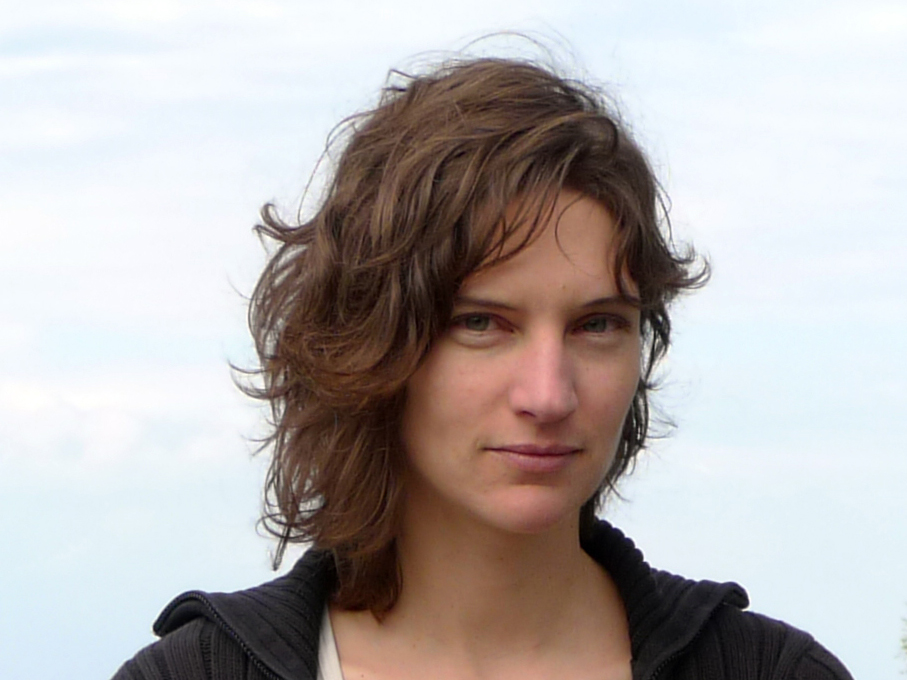 Born in St.Gallen, lives and works in Switzerland and in Zagreb, Croatia.
Michaela is in love with paint and film, and in animation she found a perfect way to combine the two. She is currently doing animation research, exploring the borders between narrative and abstract experimental film, based on rhythm and choreography.
She likes to work on social topics of public concern. Her 8 minute animation "Miramare" (2009, paint on glass) is an impressive encounter between tourists and immigrants shown from a children's perspective. It has been shown at more than 70 film festivals all over the world, among other in Cannes, Annecy, London, Melbourne, Sarajevo, Rio de Janeiro and St.Petersburg. "Miramare" won more than 15 awards, like the Swiss Film Prize Quartz, the Centaur for Best Debut Film at Message to Man Film Festival, St. Petersburg, the Grand Prix at Animateka Film Festival, Ljubljana etc.
Michaela studied animated film and New Media at the Academy of Fine Arts in Zagreb, Croatia. Miramare is her diploma film. She likes to collaborate on theatre and dance projects, where she contributes animated scenographic elements.
Michaela Müller's residency is made possible by Pierre Nussbaumer and the Location One International Committee.
website: www.triboje.com