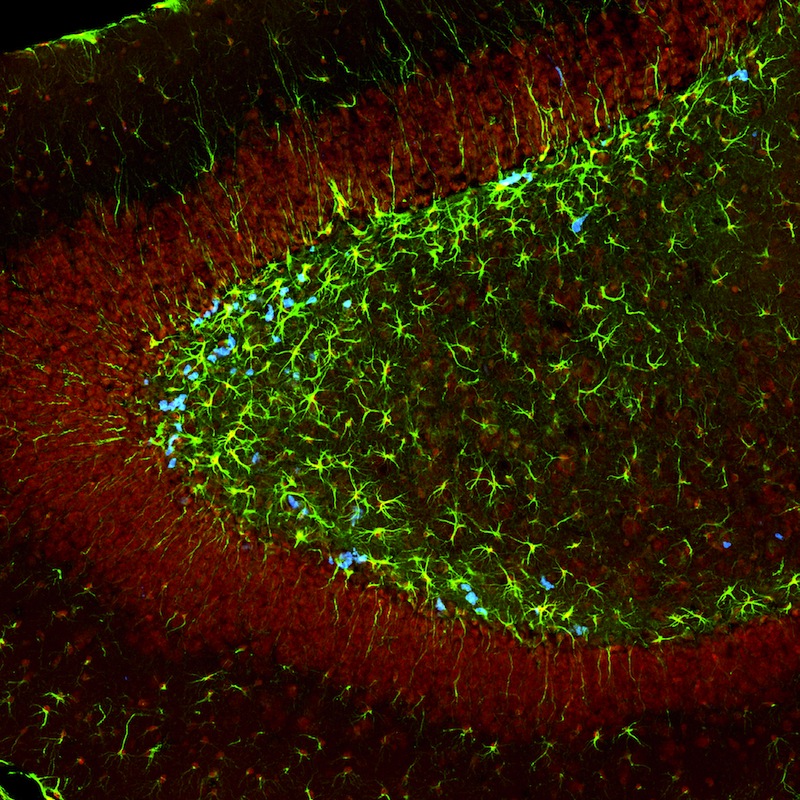 Tuesday, December 11, at 7:00
Location One is proud to host an evening conversation that explores the arts and concerns of body, mind, and consciousness that they share with neuroscience. PAJ: A Journal of Performance and Art, the arts publication edited by Bonnie Marranca, celebrates the growing discourse on this topic in an evening entitled "Neuroscience and the Arts today: Shared Interfaces." The discussion features contributions by visual artists, a dance therapist, a musician, an author, and a neuroscientist. Artist Ellen K. Levy will moderate the event.

Neuroscience and the Arts Today: Shared Interfaces (Part I) from Location One on Vimeo.
Neuroscience and the Arts Today: Shared Interfaces (Part II) from Location One on Vimeo.
Panelists:
Ellen K. Levy, a visual artist who has collaborated with neuroscientist Michael E. Goldberg, Director of the Mahoney Centre for Brain and Behavior at Columbia University, about 'attention.'
Michael Century, a musician and teacher who has focused on the artistic potential of interactive computer technologies.
Siri Hustvedt has published a book of essays on painting and an interdisciplinary investigation of a neurological disorder, in addition to writing several novels.
Denis Pelli's research as a neuroscientist on Chuck Close's paintings succeeded in expanding current insights in perception.
Jill Scott, a media artist who, inspired by the work of neuroscientist Bach y Rita, has designed aids and interfaces for blind dancers and sculptures that communicate interactively with the public.
K.C. Wiley, a dancer and choreographer, has worked with Parkinson's performers to alleviate movement disorders and to provide creative possibilities through performance, in a program developed by Parkinzone in Rome.
The discussion features artists and performers who have built on recent neuroscientific knowledge, incorporating social, cognitive, or affective discoveries in their art. Some work collaboratively with neuroscientists while others work separately. All are engaged in communicating their insights about the body and mind to the general public, and many are educators. Often the work has resulted in novel therapies brought about by using knowledge of brain function and basic physiology to improve well-being. Knowledge gained in cognitive neuroscience by those working in the visual arts, dance, literature and music has amplified productive approaches to creativity, emotion, and the healing process. The reverse is also true; neuroscience sees art as an increasingly valuable resource, and its practitioners are finding ways to apply this knowledge.