Phoebe Hui (Hong Kong):
The Asian Cultural Council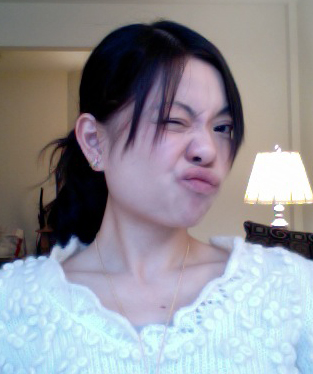 Phoebe Hui, pseudonym Jinger, was born and raised in Hong Kong, China. She is an interdisciplinary artist and researcher mainly working in the relationship between art, technology, and language. Most of her works defamiliarize, and experiment with, text, image, and sound, to discover new possibilities and to transgress ordinary boundaries. Her recent projects have increasingly relied on interdisciplinary ideas drawn from literary theory, art history, quantitative research, electronics, computer science, and interface design.
Hui received her Master of Arts in Fine Art at Central Saint Martins College of Art and Design and her Bachelor of Arts in Creative Media from City University of Hong Kong. She has participated in a number of solo and group exhibitions locally and internationally. She is also the recipient of a number of grants and awards, including Asian Cultural Council Altius Fellow, Bloomberg Emerging Artist Award, Hong Kong Art Development Council Art Scholarship, Hong Kong Design Association Design Student Scholarship, Kagoshima Art and Culture Exchange Delegate and Pamphlets & Packaging Design Competition Grand Prizes Champion.
In addition to being an independent artist, she is deeply interested in art education and conducted workshops in various community centers, schools, and independent organizations. She was invited to share her research-based art practice in ISEA 2009 and present a paper on digital media pedagogy at MIT Media Lab in 2008.
website: http://www.earthlinginger.com