November 29-December 3 2000
STANLEY LOVE PERFORMANCE GROUP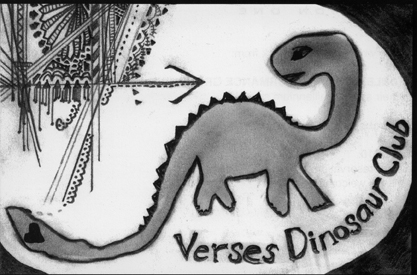 Founded in 1992 by Stanley Love, graduate of the Julliard school, the group
had its debut in a self-produced concert at The Cunningham Studio in 1993.
Since then they have performed at venues such as The Kitchen, Vineyard
Theatre, PS 122, Dixon Place, Gowanus Arts Exchange, Paula Cooper Gallery, Ohio Theatre and The Tunnel and Lime Light clubs, to mention a few. The Millenium Season is a continuation of last season's collaboration with
Location One.
Stanley Love Performance Group is all about rhythm and emotion. Emotion
varies from happy to sad, funky to harsh and sometimes is both at the same time. Late 20th century's pop music gives the rhythm. Movement comes from both social and modern dance idioms. The universal combines with the individual- different bodies doing the same thing. Diversity of culture and body types is a signature. One statement in different shapes. One look will tell you all, but wait 'til they start to move… "We dance to represent and display the importance of options, music is the inspiration".