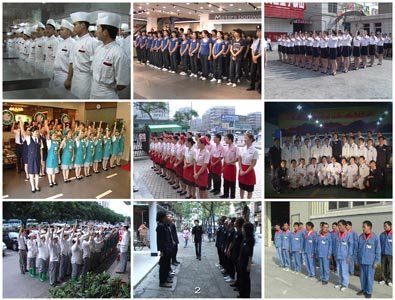 Zhou Tao was born in 1976 in Changsha, China and now resides in Guangzhou, China. He graduated from Guangzhou Academy of Fine Arts with an MFA degree in 2006. In addition to numerous solo exhibitions held internationally, Zhou has participated in many group shows, including the 7th Shanghai Biennale (2008); Guangzhou Station: Special Exhibition of Contemporary Art of Guangdong (2007); China Power Station Part II at the Astrup Fearnley Museum of Modern Art, Oslo (2007); 24 HR Art, NT Centre for Contemporary Art, Sydney
(2007); Platform China, Beijing
(2006); Accumulation-Canton Express Next Stop, Tang Contemporary Art Center, Beijing (2006); Gambling, Para / Site Art Space, Hong Kong (2005); Archaeology of the Future: The 2nd Triennial of Chinese Art, Nanjing Museum, Nanjing (2004); and FEI, FEI, FEI, Shanghai Duolun Museum of Modern Art, Shanghai (2004).Zhou's residency at Location One is supported by the Asian Cultural Council.