Agnieszka Kurant (Poland)
Polish Cultural Institute
Trust for Mutual Understanding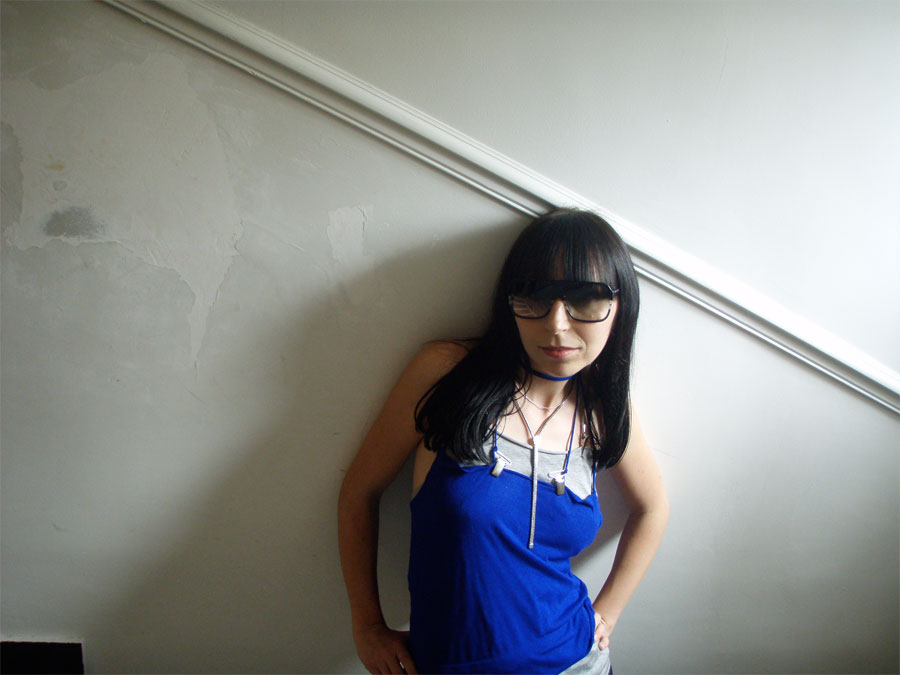 Born in Łodz, 1978. Lives and works in Warsaw.
Agnieszka Kurant is an artist based in Warsaw. She represented Poland at the Polish Pavilion at Venice Biennale 2010 (collaboration with the architect Aleksandra Wasilkowska). She is interested in the ways in which trying to interpret the world logically results in a fictional version of reality. Her works explore how things created as fictions, rumors, paranormal phenomena as well as objects not existing materially, enter into economy and politics of contemporary world. She is interested in virtual capital, imaginary property, immaterial labour, hybrid authorship, changes of aura, value and status of objects in cognitive capitalism. Many of her works are related to the existence of the future in the present. Her works have been shown in art institutions including: Witte de With, Rotterdam (2011); Palais de Tokyo, Paris (2004); Tate Modern, London (2006); Yvon Lambert Gallery, New York (2005) and Museum of Modern Art, Zachęta National Gallery of Art, Centre for Contemporary Art Ujazdowski Castle, Warsaw. Kurant has participated in international contemporary art exhibitions including: Performa Biennial, New York (2009), Athens Biennale (2009), Moscow Biennale (2007) and Bucharest Biennale (2008). In 2008 she was commissioned to realize Frieze Projects at Frieze Art Fair, London. In 2009 she was shortlisted for the International Henkel Art Award (MUMOK, Vienna). Kurant was an artist in residence at Palais de Tokyo, Paris in 2004; ISCP, New York in 2005; Konstfak, Stockholm in 2007 and at the Paul Klee Center (Sommerakademie) in Bern, 2009. Sternberg Press published Kurant's monograph "Unknown Unknown" in 2008 and the Venice Biennale catalogue "Emergency Exit" in 2010. Her solo show is currently on view at Montehermoso Cultural Center in Spain.
Agnieszka Kurant's residency is presented in association with the Polish Cultural Institute in New York within its Poland-U.S. Artists-In-Residence Exchange Program, organized by a-i-r laboratory at the Centre for Contemporary Art Ujazdowski Castle in Warsaw, Poland and Location One in New York, with generous support of the Trust for Mutual Understanding.