Danh Vo (Denmark):
The Danish Arts Agency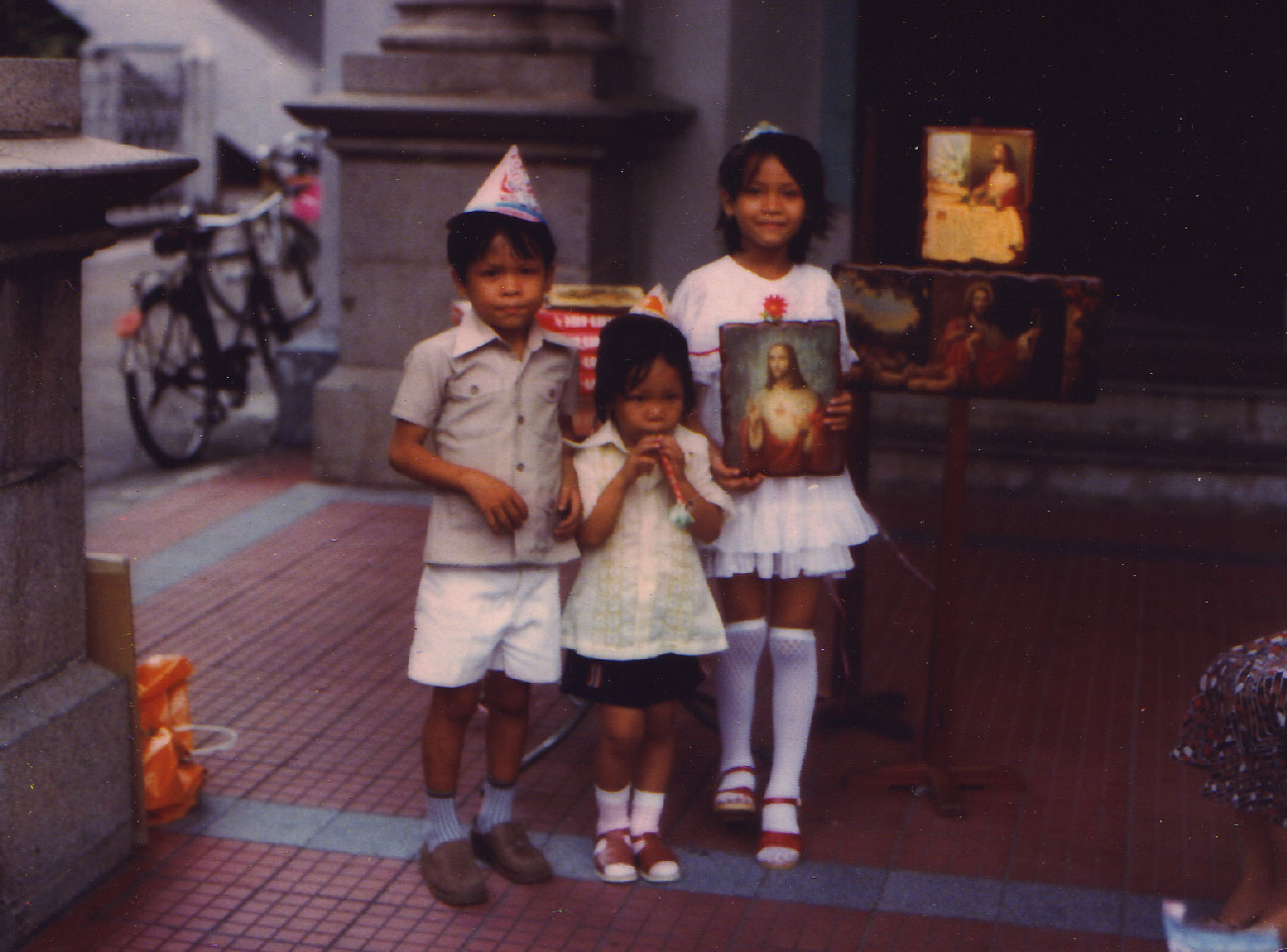 Danh Vo was born in Vietnam in the year the war ended, and escaped from a refugee camp with his family in 1980 in a boat built by his father. The boat was rescued by a tanker, which took them to Denmark, where the family settled. Vo was only four years old at the time and has no memories of his early childhood in Vietnam.
Vo is a graduate of the Royal Academy of Fine Arts, Copenhagen and the Städelschule, Frankfurt. He currently lives and works in Berlin. From February to June 2009 he was artist-in-residence at the Kadist Art Foundation in Paris. In 2007 Vo was awarded the blau orange Kunstpreis der Deutschen Volksbanken und Raiffeisenbanken. In 2008 he participated, among other exhibitions, in the Manifesta 7, Rovereto, the Yokohama Triennale, Docking Station, Stedelijk Museum, Amsterdam, and in 2009 at the Gebert Stiftung für Kultur, Rapperswil. This year he has been nominated for the Preis der Nationalgalerie für Junge Kunst, one of the most renowned prizes in contemporary art today.