Davide Balliano (Italy)
Location One International Committee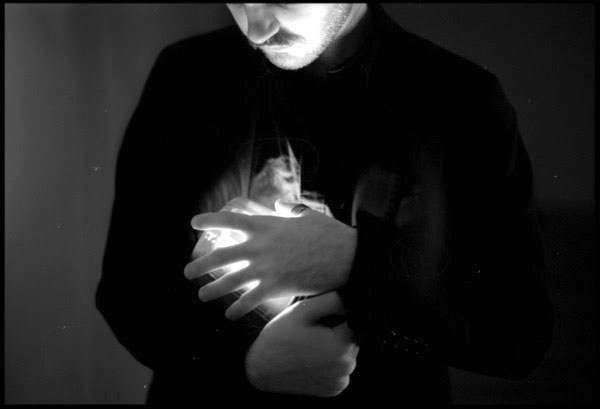 Davide Balliano was born in Turin, Italy in 1983. In this city he began his studies and earned a Bachelor in Graphic Arts. In 2002 he moved to Milan where he earned a second degree in Photography at the c.f.p Riccardo Bauer, and worked as artist.
From June 2004 to June 2005, Balliano was a resident in Fabrica, artist's residence of Benetton group. Through an unemotional and minimal use of different media ( performance, drawing, installation, video and photography ), his artistic research allows him to delve deeply into the most hidden aspects of the human mind, revealing their fragile structures and contradictions. Balliano's works and performances were shown at The Artists Space and PS1 Contemporary Art Center in New York, The Watermill Center in South Hamptons, Plymouth Art Center in Great Britain, as well as in New Zeland, Japan and all across Europe.
His portfolio has been recently exhibited in the Archive of Via Farini in the context of the event "NO SOULS FOR SALE" at the Tate Modern Gallery in London. He's one of the winners of the AOL 25 for 25 Award 2010. Balliano lives and works in New York.
http://www.davideballiano.com/