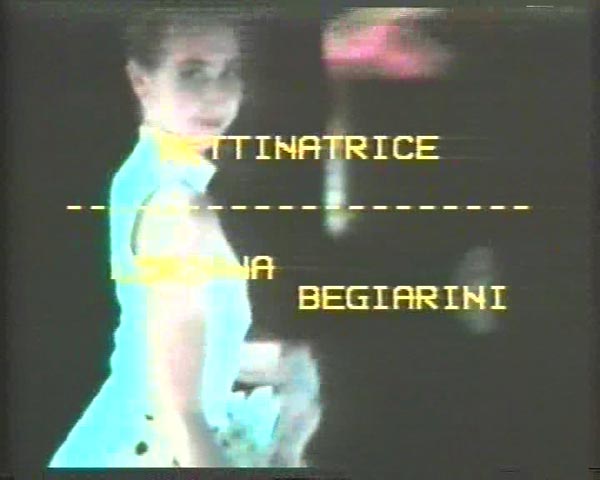 "Ora sento la musica, Chiudo gli occhi, Sento il ritmo che mi avvolge, Fa presa nel mio cuore"
Central to Moira's work is the world of family relationships, and the family home as the natural area in which these relationships are played out. Putting aside her own emotions, Ricci turns her own personal narrative into fertile ground for thinking about the world we live in and translating this into her photography and video.
Moira graduated from the Accademia di Belle Arti di Brera, Milan in 2004 after attending Photography School at C.F.P.R., Milan. Recent exhibitions include: 2007 – Galleria d'Arte Contemporanea, Monfalcone, Italy; Galleria Nazionale d'Arte Moderna, Rome; Palazzo Re Enzo, Bologna.
Moira's residency at Location One is supported by Associazione Artegiovane, Fondi Anima and the Comune di Milano.

Hung Nguyen Manh & Moira Ricci
in Location One's Project Space
9th -19th January 2008