Monica Baptista (Portugal)
Gulbenkian Foundation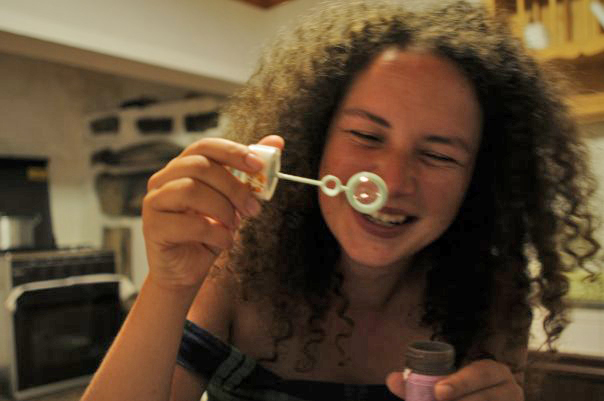 Born in S. Paio de Oleiros, Portugal, 1984. Lives and works in Portugal.
Monica Baptista is a painter-turned-documentary filmmaker who has created several films on topics ranging from Chechnyan soldiers on the TransSiberian Express to herbal tea texts, experimental investigations of architectural structures. Present in each of her works is a focus on notions of space and time in relation to the particular community or subject matter of her films.
Monica Baptista's residency is made possible by The Calouste Gulbenkian Foundation and the Luso American Foundation.