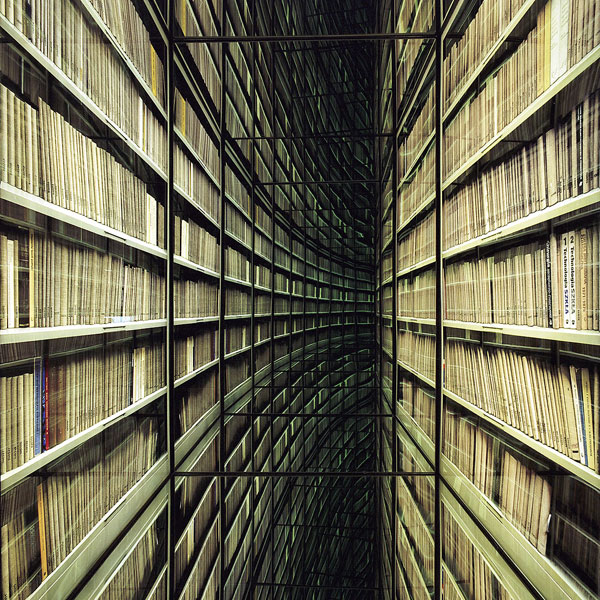 Nicolas Grospierre was born in 1975 and raised in France, and has been living in Poland since 1999. He studied Political Science and Sociology in Paris and London before turning to photography. His work as a photographer has been focused on the one hand on documentary projects, and on the other hand on more conceptual works. His documentary projects have often been exploring the collective memories of, and the hopes linked to modernist architecture, now that the utopias linked to them have faded away. On the other hand, his conceptual photographic works tend to emphasize mind games, while at the same time displaying attractive, sensual images or even installation.
Recent exhibitions include : 2007 Mausoleum (with Olga Mokrzycka), Raster Gallery, Warsaw ; 2008 Hydroklinika, Artist's House, Jerusalem. His works will be shown in the Polish Pavilion during the 2008 Architecture Biennale in Venice.
Nicolas' residency at Location One is supported by the Trust for Mutual Understanding, Ministry of Culture, Poland, and the Polish Cultural Institute, New York.

Biennale Architecture  11th International Architecture Exhibition  Venice, 13th September 2008
Golden Lion for Best National Participation
to Poland (Pavilion at Giardini)
Hotel Polonia. The Afterlife of Buildings
Nicolas Grospierre, Kobas Laksa
Commissioner: Agnieszka  Morawińska. Curators: Grzegorz Piątek, Jarosław Trybuś
Assistant Commissioner: Zofia Machnicka